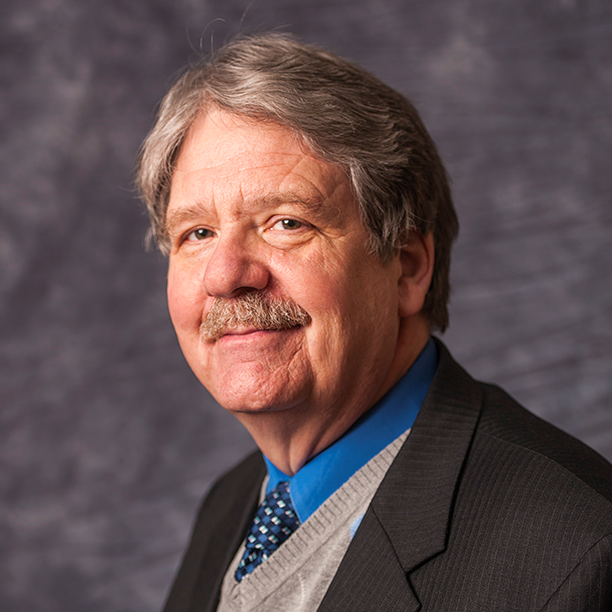 The winner of this year's Lena M. Shull Poetry Book Contest award, chosen by this year's judge, Ann Garbet, is JS Absher. His book, Mouth Work  contain poems that reflect his father's childhood in northwest North Carolina and his own upbringing in the Blue Ridge and the Brushy Mountains. Mouth Work will be published in 2016 by St. Andrews University Press. The book will be launched at Poetry Day at Lenoir Rhyne University in Hickory, NC, on April 2, 2016.
JS Absher's poetry has been published or is forthcoming in numerous journals and anthologies, including Tar Heel Review, North Carolina Literary Review, Kakalak, and The Southern Poetry Anthology, VII: North Carolina. His work has been nominated for the Pushcart Prize and has won various prizes, most recently from Kakalak. He was named a finalist in the 2015 James Applewhite Poetry Prize competition. He has published two chapbooks, Night Weather (Cynosura Press, 2010), and The Burial of Anyce Shepherd (Main Street Rag Publications, 2006). An electronic edition of Night Weather is forthcoming in 2016. He cohosts a monthly reading series at Flyleaf Books, an independent bookstore in Chapel Hill, NC.

Previous winners of the Lena M. Shull contest are: 
2014 – Gail Peck, for The Braided Light, selected by Tom Yuill.
2013 – Becky Gould Gibson, for Heading Home, selected by Diane Lockward.